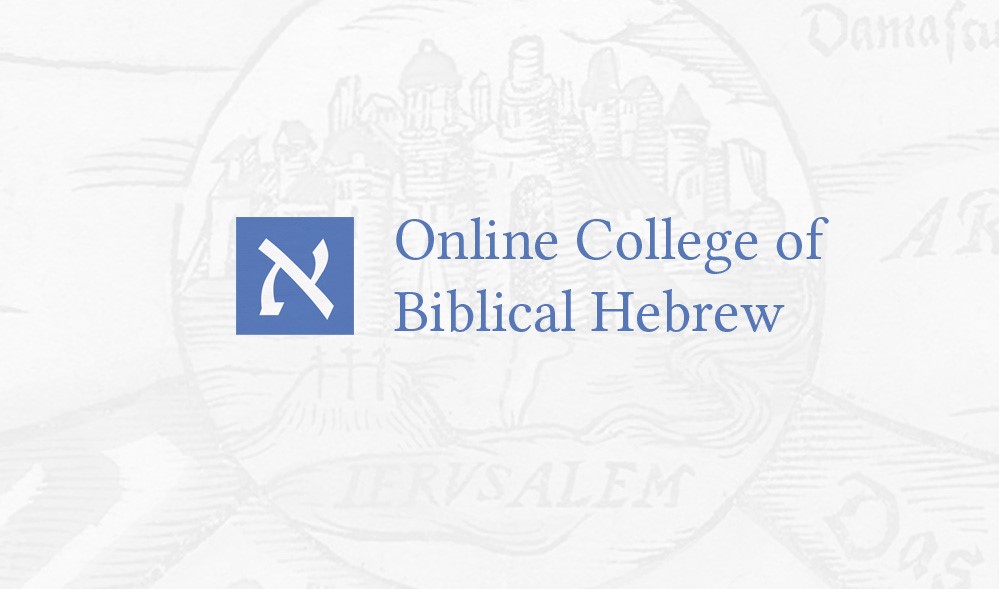 Welcome to the Online College of Biblical Hebrew, an online learning experience for everyone interested in diving into the wondrous world of ancient Hebrew language, mythology, and philosophy.
▶ How does it work?
After joining this group you get access to a virtual classroom where we study classic Hebrew texts and commentaries together, led by our experienced native Hebrew tutor. Learn about source materials, learning strategies and ask your own questions.
▶ How do I join?
After joining this Facebook group please fill out the form about your previous Hebrew studies, learning experiences, special interests, etc. Our moderators will review your application as soon as possible.
▶ How much does it cost?
It's completely free!
To join click on this link
https://www.facebook.com/groups/2599792680052142/
Good Luck 🙂
…