Since we are living in Berlin and we sustain a minimal life style, I was looking for Hebrew praying books (siddur, machzor) online. While I was looking for such a book I run into little articles, great info in Wikipedia and some little scattered parts or fragments of prayers.
This Rosh Hashanah a great surprise appeared while teaching Hebrew online.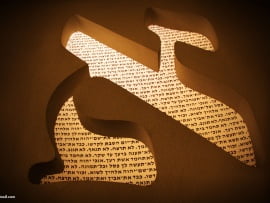 The student from America held a siddur for Rosh Hashanah in his his hands, he showed it to me through his camera and started reading, I wanted to read with him so I started looking for a siddur on line when the student offering me key words and I type them on the Hebrew browser. After few moments salvation appeared dressed as a link for siddur ashkenaz that was printed in 1855 according to Hebrew hand writing.
Both the student and I were happy and this happiness I am glad to share with you. What I did not mention so far is that the student is descendant of the Baal Shem Tov.
Shana Tova