We are happy to serve our readers a collection of Jewish Legends, Lore & Lullabies From The Treasure Trove Of Hebrew Tales [EBOOK], which is a collaborative publication (read more about how it came into being, here).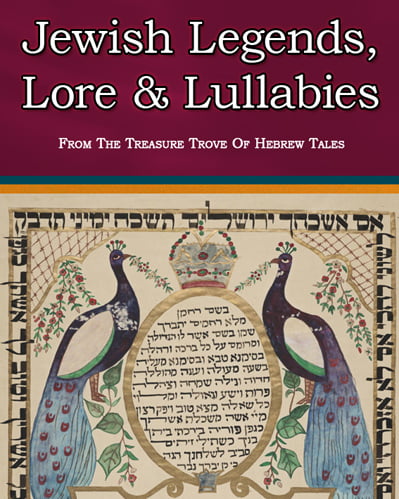 The stories were collected and gathered from the ancient Hebrew sources and translated to simple English, to give the English reader a sense of a long inner tradition.
Hence, the sources are spreading out in many books, libraries and old handwritings; this collection contains only a few drops of the Jewish essence.
We hope that this ebook will open a gate for many more to come, because the sources are rich and we believe that such stories deserve to be exposed digital readers of today.
you can get the book here.
Thank You!