Whether you want to learn for your Bar Mitzvah or Bat Mitzvah,  or you want to learn a Talmud page or to read and share your Daily Zohar paragraph, you can skype us and have a free lesson. Lessons shall be built around your special interest in Hebrew, Biblical Hebrew, Talmud, Zohar and spoken Modern Hebrew.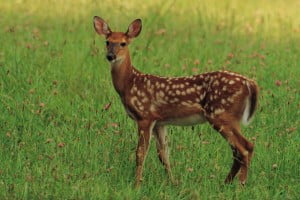 Lessons shall be scheduled around your free time, wherever you are, from home, in a traffic jam or from your iphone while having a vacation.
Torah Connected is a great way to walk through  material thinking and simply be happy.