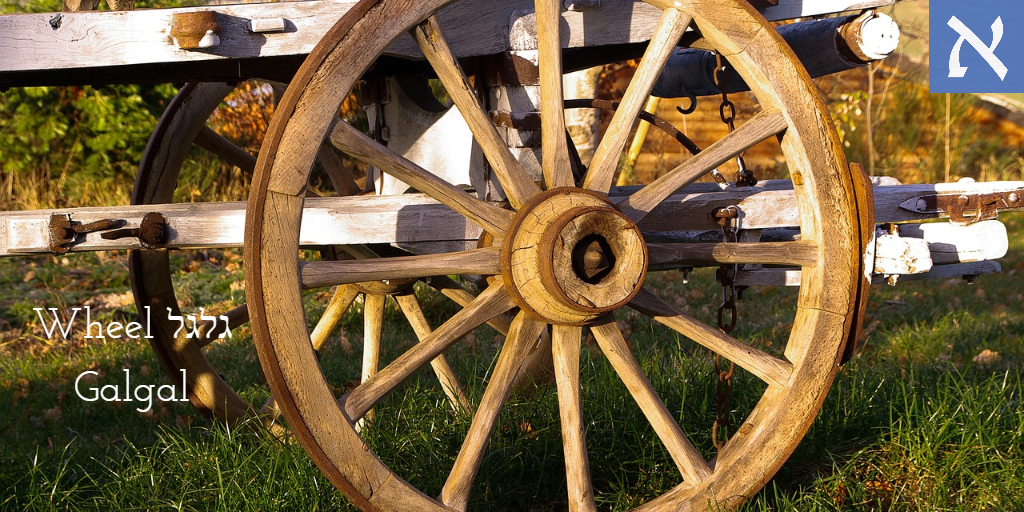 Like a wagon or a carriage, that has four wheels which are continuously circling and carrying people or goods to their own destination, also the year (365 days) has for wheels which are carrying it. The four wheels of the year are the four seasons.
In biblical Hebrew, a wheel is named Ofan (The book of Hezekiel) and in the plural, we say Ofanim (wheels). One might ask why do we need to mention the biblical word of a wheel, ofan?
Well. just to tell you a little anecdote: At the beginning of the 20th century, when people started using the Hebrew language as s spoken one, there wasn't any word for fashion. Eliezer Ben Yehuda who lived in Jerusalem renewed the word Ofna, inspired by the biblical term Ofan
And as we can all see, fashion changes all the time, and moves like a wheel in a carriage, carrying us through time and space.